Rocky River Mining Bookings
If you'd like Rocky River Mining to come to your next big event send us an email or give us a call so we can discuss your requirements. 
We do have different options available depending on your needs, your location and the number of people you have in attendance. You may be happy for your guests to pay to go panning or you may be interested in covering the cost so your guests can pan for free!
Whatever works for you the display we bring to you includes the panning activity plus:
Panning Activity Includes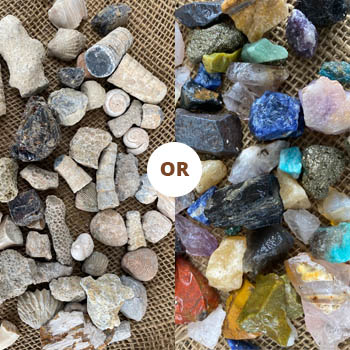 Choice of Gemstones or Fossils
Identification Chart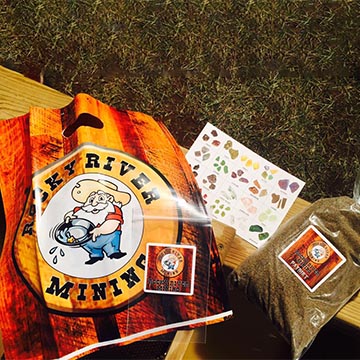 Keeper Bag
Venue Set Up Requirements
To set up the attraction we require: